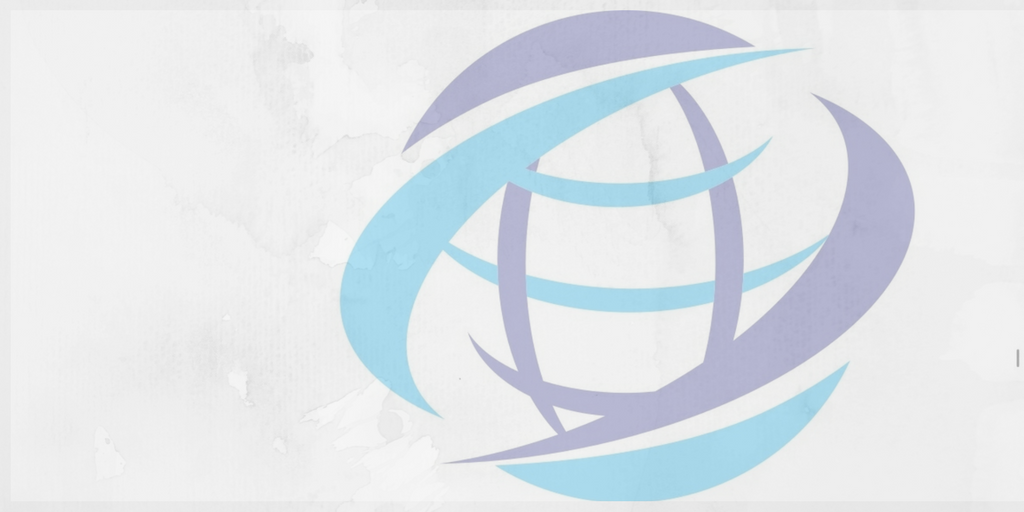 Providing strategic and innovative training solutions
Our mission is to provide the highest-quality training for manufacturing companies and their employees on the most basic of skills such as computer literacy, technical math, blue print reading, even English as a second language. Manufacturers use Workforce Advance as a training partner to supplement their current in house training programs.
Promoting Manufacturing As a Career
We work with local agencies and businesses to promote manufacturing as a rewarding career path. As a voice of manufacturing, we reach key audiences to raise awareness of the many paths to have a successful career in manufacturing.