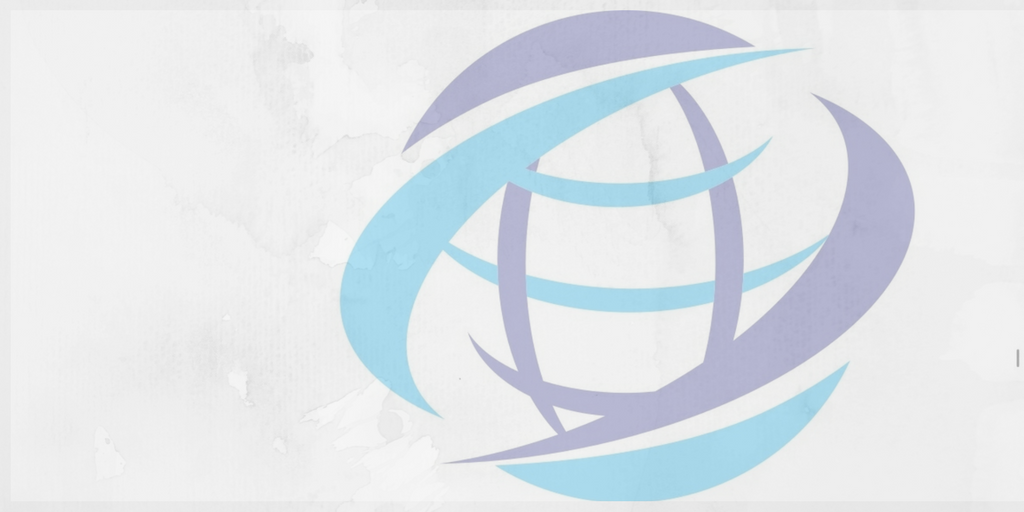 We believe employees are educated and empowered to be better assets to the organization when trained properly and diligently. The right training increases their knowledge, boosts their confidence and increases an employees value.
We provide resources to train and engage your front line and provide a helping hand to your Employee Support Team.
  The Skills Gap
70%
Computer Skills
67%
Basic Technical Skills

69%
Problem Solving Skills

60%
Math Skills

Let Workforce Advance partner with your business to close the skills gap. We work with and alongside your team, providing the expertise and critical extra hands to uncover your hidden assets by empowering your employees through customized training.
Please reach out to us for an informal and confidential discussion about your training needs.